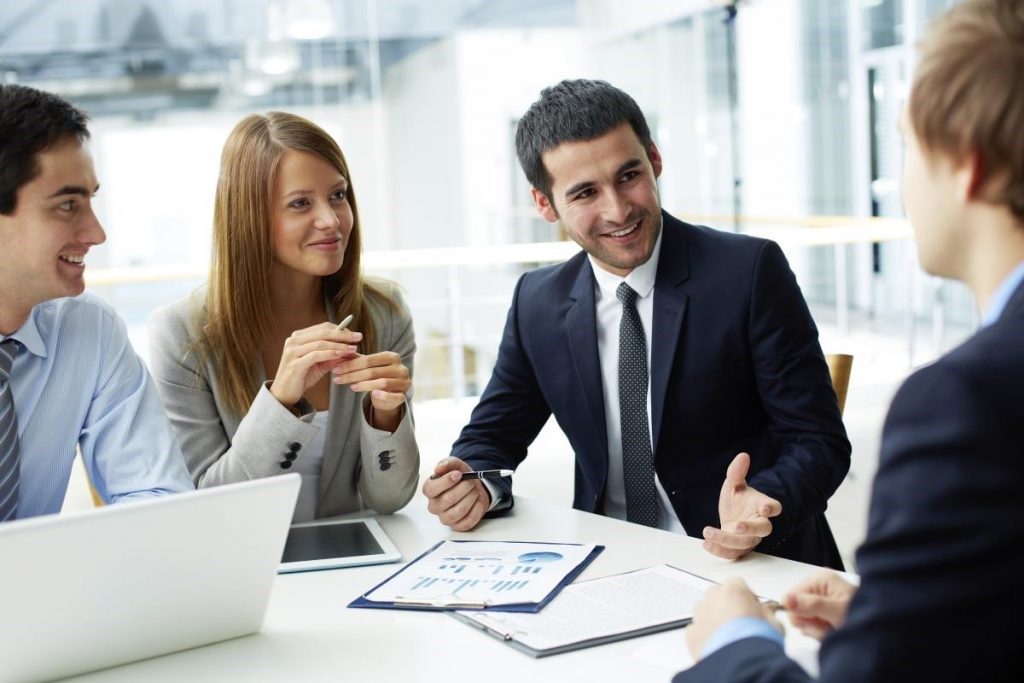 Our company is seeking for a new skilled Assistant Manager to manage our workflow and other management in the company. The new individual will be joining our team to focus on hiring, training, and supervising other members. It is crucial that the new individual understands how to organize and help run the company – including filling in for the Office Manager whenever needed.
The main responsibilities include resolving customers problems and complaints, working together with the Office Manager, making sure that everyone obey the company's regulations and policies, leading the responsible team, and organizing the schedules.
Those having a past experience as the Assistant Manager or senior staff member are encouraged to apply. Consistent working history, a passion for company's management and running, and also passion for customer support (as well as the team mentoring) would be considered a plus element.
Duties and Responsibilities
Work together with Office Manager in planning, managing, and supervising the company, including the team member. It includes helping the Office Manager to make sure that everything runs as expected and planned
Plan, monitor, and check whether the overall management and operation goes along the scheduled plans
Track the company's administrative and production progress based on monthly, quarterly, or even annual objectives
Be responsible for hiring and training new members, as well as ordering merchandise (demand base) and monitoring inventory
Be responsible for analyzing consumer behavior and doing competitive products research
Work together with other departments, including HRD, finance, and customer service
Make sure that everything in the company works as planned and everything meets the projects' schedules
Be a role model that can set exemplary roles for the other members, including the junior staff
Requirements
· Have previous experience as Assistant Manager or senior staff member or other similar positions within the related field
· Have the ability to recruit new hire, as well as doing performance evaluation. Having the past experience would be a plus
· Familiar with customer service concepts and principles, as well as financial basic
· Good and basic math skills that enable the individual to create reports and make analysis based on it. The skills also covers the ability to handle sales statistics and spreadsheets
· Proficient in MS Office use, especially the MS Excel. Other familiarity and knowledge of software in finance, management, and creation would be a plus
· Have good communication skills, focusing on interpersonal ability
· Have good organizational and leadership abilities
· Able to work in shifts or within a team
· Have reliable problem solving attitude
· Have positive attitude to encourage and support other team members
· Bachelor degree in Business Administration in relevant field is the standard. Having a Master degree in the field would be a plus
Any interested candidates who meet the requirements are encouraged to apply. The vacancy is open to the 31st of October 2016 or until the required candidate is found. Please send your CV, resume, and two recommendation letters to opening@avantgarde.com before the closing date. Include your photo in the CV and not in a separate file or sheet. Be advised that any incomplete application will be automatically discarded – only those adhering to the requirements will be processed to the screening stage.
Similar Posts: