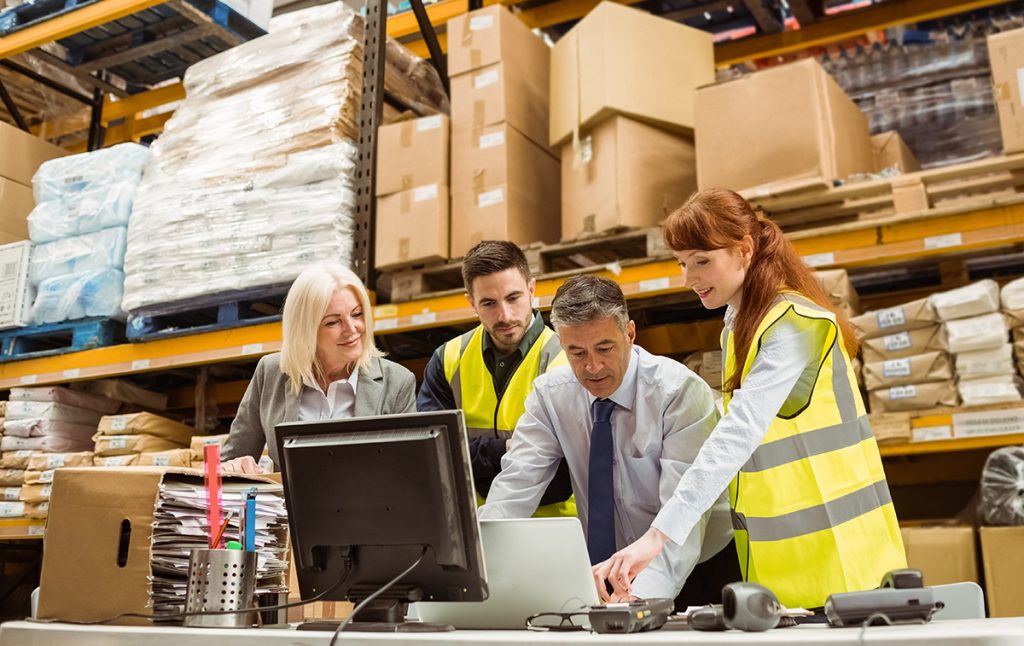 Our growing brand is in search of a professional and dedicated Stock Manager to join our company. The Stock Manager will have to take care of supply maintenance as well as inventory demand. The individual will have to make sure that enough stocks are always available. The person will also have to make sure that stock delivery and purchases, as well as shipping confirmations are running smoothly. He/she will be responsible for managing the inventory balances.
Basically, the manager's main task is to maintain and keep track of the inventory. The ideal manager will need to have the ability to complete the inventory database, as well as completing it. The person will have to deal with supply documentation as well. Besides the administrative and database-related work, the individual will need to work directly on the field or the ground floor to personally receive, inspect, and confirm supply – as well as checking them whether they meet the delivery deadline and quality standard.
Responsibilities and Duties
Make sure that the supplied stocks meet the demand
Deal with inventory and shipping data. It includes entering the information in the computer system or company's database
Prevent over ordering and overstocking
Verify and check receipts as well as confirming the purchased contents. It includes making sure that all orders have been completed and nothing is left behind
Remove the inventory from the delivery shipment trucks or containers
Manage the purchasing orders for the upcoming services, supplies, and equipment
Create, manage, and check inventory reports along with the supply balances
Make sure that all supplies and inventory are in a safe number
Keep track of any inventory needs for restocking
Create, develop, and oversee plans for the services, supplies, and equipment
Create, document, and maintain detailed records of the inventory – all kinds of them, including the outgoing, incoming, and the current supplies
Prepare the supply or inventory for shipping and delivery
Make sure that the correct inventory is being placed or loaded to the correct delivery vehicle
Track and make sure that deliveries are well received
Create documents and notes concerning damaged inventory
Create, manage, and maintain records for pricing, purchases, and other crucial data
Qualifications, Requirements, and Skills
Bachelor degree in Management, Business, or other related fields. A Master degree will be an advantage
Have a past experience as a Stock Receiver or Stock Controller for at least 2 years. Any familiarity or past experience in senior position is also acceptable
Fluent and familiar with computer programs and operations, including MS Office especially Excel, Outlook, and PowerPoint
Possess a good communication skill both in written and verbal forms
Physically fit and healthy
Be able to stay active and move around quite a lot
Should go through background check and drug test – and pass them
Have a good leadership and organizational skill
Have a positive attitude that can support, inspire, and encourage others
Interested applicants are encouraged to send their CV and a cover letter to: jobs@greatadvance.com before August 18th. A resume instead of a cover letter is acceptable.
Similar Posts: