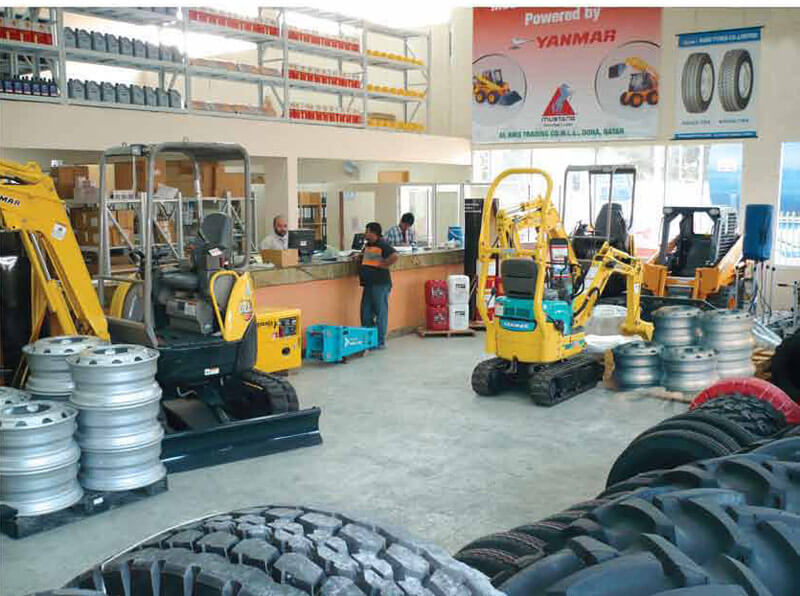 Our growing business is in search of a professional and organized Assistant Warehouse Manager to join the team. The individual will have the responsibility to make sure that the inventory is organized, processed, and stored properly in a well-managed manner. The assistant manager has the main responsibility to scan, package, and prepare the orders for the delivery. It is a job with multitasking ability so if you aren't used to working hard, it would be better if you don't apply at all.
The assistant manager should be comfortable spending long hours being busy and being on their feet most of the time. The person should be experienced enough in managing and dealing with inventory database and software. He/she should have a good focus on meeting quotas as well as making sure that the job is done properly and efficiently. It is possible that the person will have to drive equipment or operate heavy machinery. We have our own technicians to do so but in the event of their being absent, it is the assistant's job to step up and take over the task. That's why we like those with valid driver license and those who don't mind working in a challenging environment.
Responsibilities and Duties
Process inventory, as well as making the check, for delivery
Move and process materials and inventory across facilities
Sort, choose, organize, manage, and store inventory according to the sections and proper location
Scan the delivered items while making sure of quality
Wear safety gear and equipment at all times
Package items and label supplies correctly. It is possible to distribute and place items according to the sections, types, and locations
Report any missing or damaged inventory to the main Warehouse Manager
Stack big bulk of items as well as organizing them
Remove inventory from shipping or trucks and deliver them to proper location
Work together with Warehouse Manager to make sure that warehouse operation and management is running smoothly
Help the Warehouse Manager in managing the warehouse(s), including running tasks that are given by the main manager
Update the important documentation and logs for inventory processing and data accessing
Move materials or supplies from facilities to pickup locations, workstations, or other possible locations
Prepare inventory along with the documentation for audits
Operate heavy equipment or machinery, such as forklifts, to store or move inventory
Make sure that the workspace is safe and free from potential harm and debris. It includes removing safety hazards from locations or aisles
Work as the active member of the team so the entire team can complete and reach the goal
Qualifications, Skills, and Requirement
High school degree. Bachelor degree is acceptable but preferred with experience
State certification or license to operate and run heavy machinery when needed
Valid and legal driver license
Physically fit and healthy, able to deal with heavy items
Physically able to move, sit, walk, squat, stand, and even climb during the shift
Interested candidates are welcomed to send their CV and a resume to: jobs@triviagold.com before March 3rd.
Similar Posts: