Management Consulting Rack Card
A management consulting card contains information about what services offered by a consulting company. Many organizations or companies need management consulting services. Many factors encourage them to use this service, among others is to get advice from outsiders on the business being run. Of course, these inputs and suggestions used to improve the system are being run so the business is more advanced.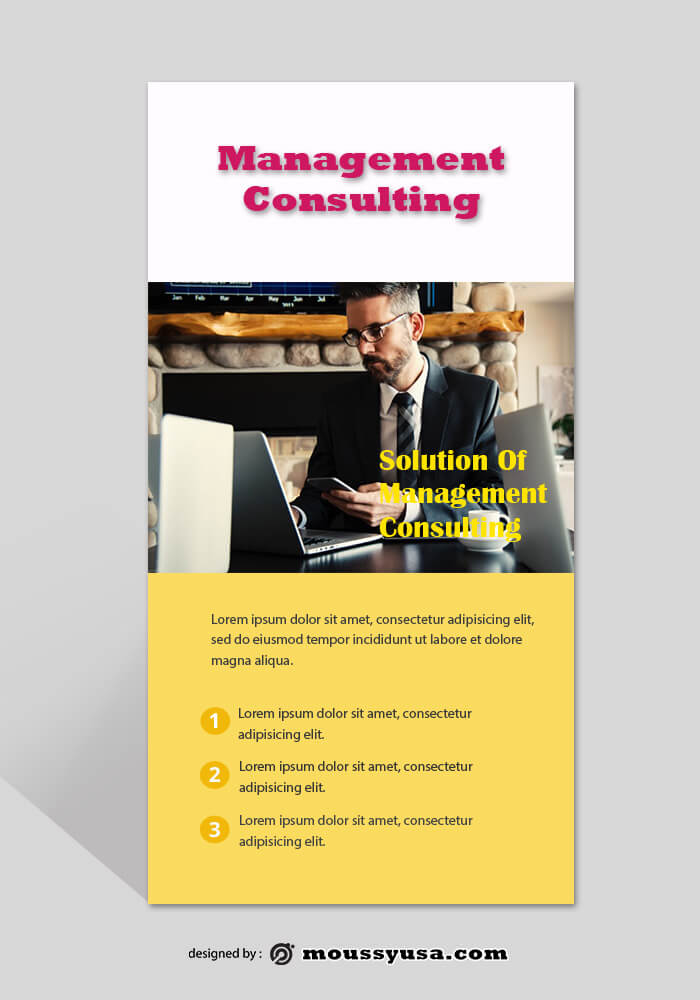 Some of the consulting services offered include development coaching skills, strategy development, organizational change management assistance, process analysis, and technology implementation.
Design Your Management Consulting Rack Card To Get Impression
As a professional company in making management consulting PSD design, you must pay attention to the design selection, layout, and contents of the information in a rack card properly. The rack card display is the key that shows how professional and credible your management consulting firm. Some things to consider in making this rack card design are:
Use simple and elegant design
For business matters, the design used in rack cards must be formal. No need to use pictures, illustrations, or stickers. Use simple shapes with a combination of two or three colors. Make the design as simple as possible but unique and interesting. The initial appearance of the rack card will make potential clients interested in your firm.
Bold the highlight
Because rack cards intended as promotional media, you need to highlight the services you offer. This is to reinforce the services provided so that there is no error. Also, prospective clients will be more confident and confident in choosing your consulting firm.
Offer an attractive package of consulting services
There are many types of consultations carried out to support progress in the business. But it is enough to list some of the most interesting consulting services in the management consulting template PSD with guaranteed quality according to the problem-solving methodology.
Contact person
Of course, there must be a contact person so that clients can contact your consulting company. Include the office telephone number, email, and website so prospective clients can access and learn in advance the services that you offer.
Name and logo company
Branding is mandatory in promoting services or products. Put the company name and company logo on the rack card. So your rack card looks more convincing to attract potential clients.
How Consultants Can Help To Improve Organization?
If you are a professional, you must know the benefits of using a consultant to improve the progress of the organization or company. But if you are a new player in the business world, maybe you are still a little confused about how consultants can help your business. The consultant helps the organization by giving an objective perspective on the management system that is being run, to provide strategic improvement. Because consultants are professional and expert, they can share best practices within and across industries. As well as helping to implement effective and efficient strategies that are most appropriate to be applied in the organization.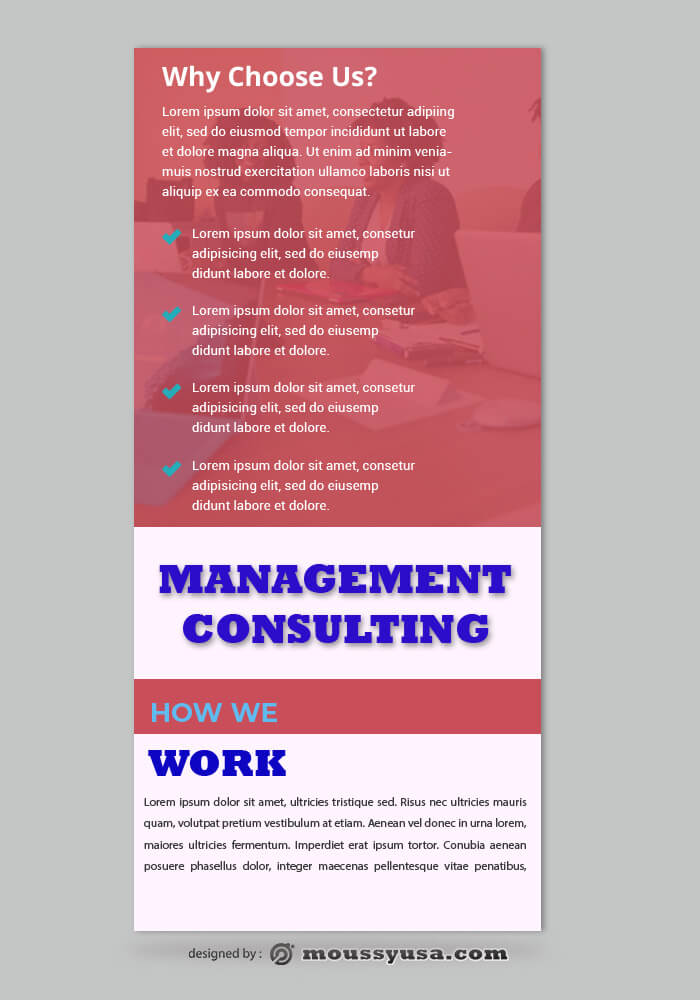 To get a new potential client, you must pay attention and if necessary double check before printing a management consulting rack card.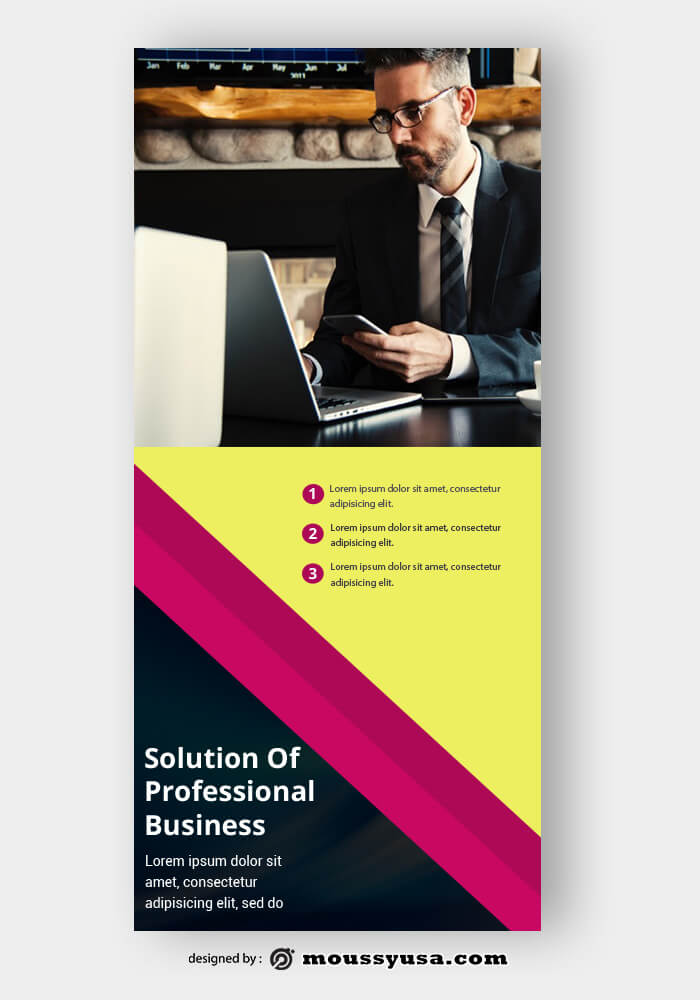 Similar Posts: