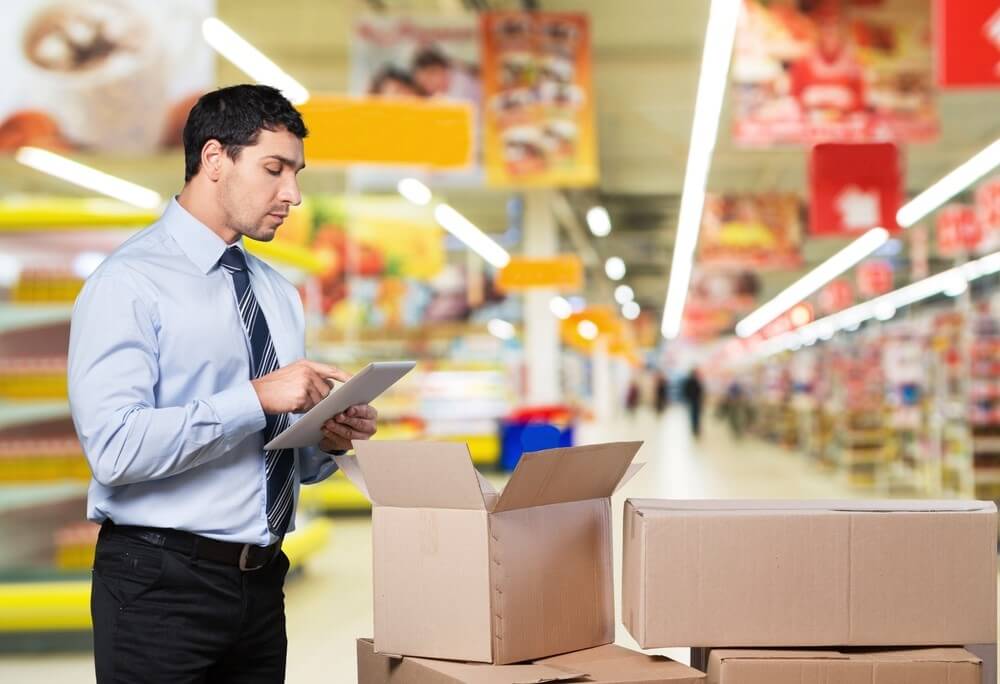 A professional Retail Manager is responsible for retail outlets everyday supervision, which includes stock, staff, sales, and resource management. That's why we are looking for an experienced and dedicated Retail Manager for our new retail branch that will open soon in Detroit. The person will make sure that the operation will run smoothly and the overall operation will be effective – in order to minimize costs and maximize sales.
The candidate should have good people skills and also commercial management. A past experience in managerial field is a must – a Store Manager or such thing alike will be highly advantageous. It would also be best if the individual has another competence or knowledge or experience in various business fields, such as marketing, sales, etc. A good manager should be able to motivate the staffs or each member of the group to be active according to their abilities and maximum functions. After all, the purpose is to develop business and also boost revenues in the most effective ways.
Basically, a Retail Manager is to make sure that the store runs successfully and well. Be advised that they will spend a lot of time on the shop area, making continuous contact with staffs and also customers. They should make sure that the store provides great service and performance to the customers. But they are also responsible for the store's financial performance and monitoring.
The Duties and Responsibilities
Have the ability to recruit, train, supervise, and appraise staff, their efforts, and performance
Plan and manage budgets
Maintain financial and statistical records
Oversee stock control and price
Manage and organize the store overall operations. It includes allocating and distributing responsibilities and tasks to personnel
Guide, supervise, encourage, and support staffs in doing their responsibilities, leading to them being exposed to their maximum potential and abilities
Make sure that the store follows the safety and health legislation so everything is legit and valid
Working together with the head office
Prepare the budgets as well as the control so maximum efficiency and minimum expenses can be achieved
The Requirements
Bachelor degree in Business Sales, Business Administration, or other related fields. Master degree is an advantage
Have good commercial awareness and also analytical mind. Familiarity with data analysis software, program, or principle would be an added bonus
Have a past experience as an Assistant Retail Manager or Retail Manager, or other related managerial position
Have good knowledge and familiarity of management software like MR RMS
Have good interpersonal abilities and communication skills.
Salary
Salary + benefits. There is a good potential for promotional chances for retail chains with best advancement and highest income. There is a possibility for European employment in one of our branches. Be advised that relocation is common as a part of promotional effort. It also happens during training stages.
If you think you have the qualifications and the skills for the job, send your resume. After all, we want to meet you! Please send your CV and resume to: jobs@growingbig.com before September the 5th 2016. Write 'Retail Manager position' in the subject. Otherwise, your email will be discarded.
Similar Posts: