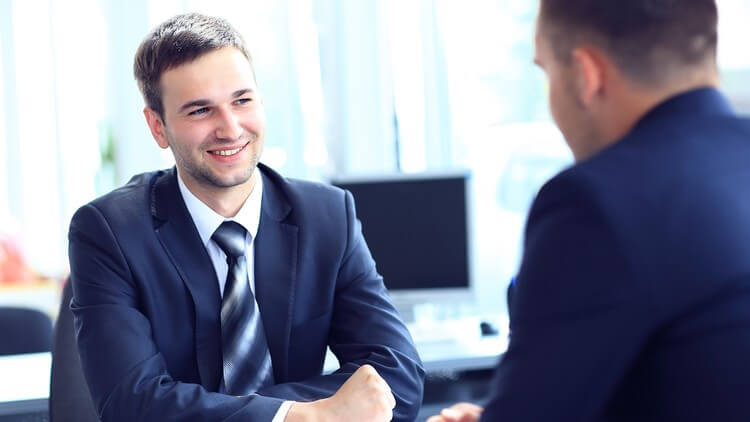 Our company is searching for the right person for Regional Sales Manager that will join our sales team. The person should be dedicated, determined, professional, and ambitious, and he/she should have the passion to lead the sales team to success.
As a growing company that continuously expands our chain stores and manufacturing plants, as well as making sure that we deliver flawless customer service, the new manager should be able to bring fresh atmosphere and sales methodologies that will affect the overall success of the sales numbers. Basically, the main role of the manager is to expand the customer base and be able to reach the planned sales quote within the specific districts or areas.
We take things seriously so we would be very picky about choosing the right candidate. The individual should have a past experience managing and leading a store's operation (a number of stores would be a bonus). The person should also be able to show track records for achieving targets efficiently and effectively without compromising service. The individual should be able to manage and supervise the sales team and monitor them remotely. He/ she should also be able to set logical but profitable goals. A combination of strategic mindset and flawless communication skills is preferable.
In the end, the manager should make sure that all of the responsibilities are met, if possible, exceeding the business expectation. After all, the sales play a huge role in the company's success, and it is the manager's main task to make sure that it happens in the long run.
Job Duties and Responsibilities
Create, plan, and execute regional sales quotas and plans that go along with business objectives
Prepare the annual budgets within the area of the responsibility and review it
Analyze and monitor the regional market and sales trends. It includes finding new opportunities and profitable chances for success and growth
Come up with innovative sales methods or plans that can affect (and increase) customer satisfaction
Job Requirements
Bachelor degree in Business Administration, Sales, or any other related fields. A Master degree will be an advantage
Have an in-depth knowledge, or experience, in managing and handling store operation
Familiar and fluent in running and operating CRM software. Familiarity with other relevant programs will be an advantage
Able to travel when needed – and as many as possible, when needed
Have strong and solid organizational (and also managerial) abilities with problem solving skills
Have good communication skills with flexible and adaptable flair
Able to analyze, measure, and predict key performance indicators
Able to motivate and lead high performance and dedicated sales team
Have a past experience as an Area Manager, Regional Sales Manager, or other related senior sales function or role
Have a positive attitude that is able to encourage and support the sales team member
Able to work under stressful condition and pressure
Interested candidates are welcomed to send their application to: jobs@potentialyouth.com. The resume and CV should be sent on February 25th 2017 the latest. Be advised to include a recent photo in your CV and not in a separate file or folder to make the screening process easier. Those who don't meet these simple requirements will be ignored and immediately discarded.
Similar Posts: