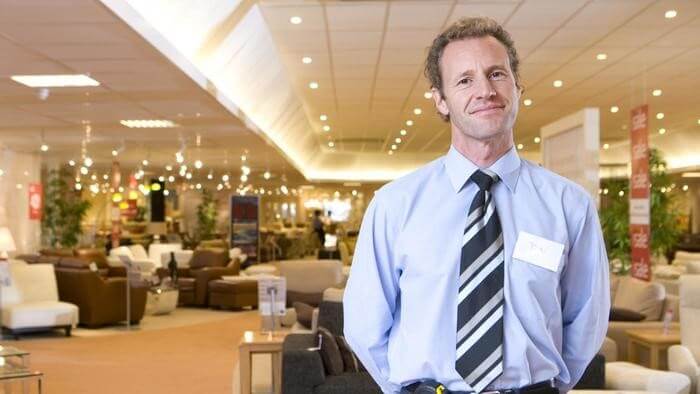 As a part of growing retail chain, we are always out for a search for a driven, professional, and ambitious Store Manager to be responsible for one of our new chains in Atlanta. We seek a motivated and result-driven individual for the entire store operation and management. The successful applicant should be able to improve store's profitability, customer satisfaction, and be able to meet sales while managing the staff efficiently.
The basic responsibility is to direct, plan, and manage the store's everyday operations. The individual should be able to develop tactics and strategies to increase and develop customer service. He should also be able to increase profitability, drive sales and marketing, create marketing programs and also store policies that will result in the growth of customer base as well as the sales. The individual will be able to foster and maintain positive environment and able create encouraging situation.
The potential individual should have previous experience, at least 5 years would be the best, in employee recruitment, retail management, and also financial planning. He should be able to supervise assistant store manager and senior staffs when needed. Since the individual will report to the top executives or management, communication skills that can bridge all involved parties would be crucial. The person should be able to interact with staffs, customers, and top executives just well.
The Responsibilities
Meet sales purpose and goals through training, mentoring, motivating, and providing feedback for sales staffs
Develop business tactics and strategies to increase store traffic, improve customers' pool, and maximize profitability
Make sure that all customers are highly satisfied with the excellent and flawless service
Plan and manage store administration, including completing any arrangement and ensuring procedures and policies compliances
Handle all issues related to store's operation, including customers, staffs, and administration
Propose and predict innovative ideas in order to improve market share and expand the customers pool
Provide encouraging and supportive working environment with positive outcome.
Be a role model, the manager should provide the positive examples for all staffs and members. High performance and well behavior should be included in it.
The Requirements
Have the ability to develop good relationship with customers, staffs, and also top management. Good interpersonal skills is crucial
Have good communication skills, both in written and oral. Fluency in any foreign language is plus because our chain stores are also working with foreign suppliers
Have previous experience as a store manager, a retail manager, or such a related field. A professional experience for more than 5 years would be a plus
Bachelor degree in Business Administration or any relevant field. Master degree would be an advantage
Have good and strong organizational skill to bring in each member of the staff to work efficiently
Strong business orientation and leading skills
Strong determination to overcome challenges and deal with difficult (and often stressful) situation
Interested candidates are encouraged to apply. If they believe they have the ability and the skills, they should send their resume to: post.app@opendoor.com before December 16th 2016. Be advised to write 'Store Manager position' in the subject to make the screening process easier.
Similar Posts: