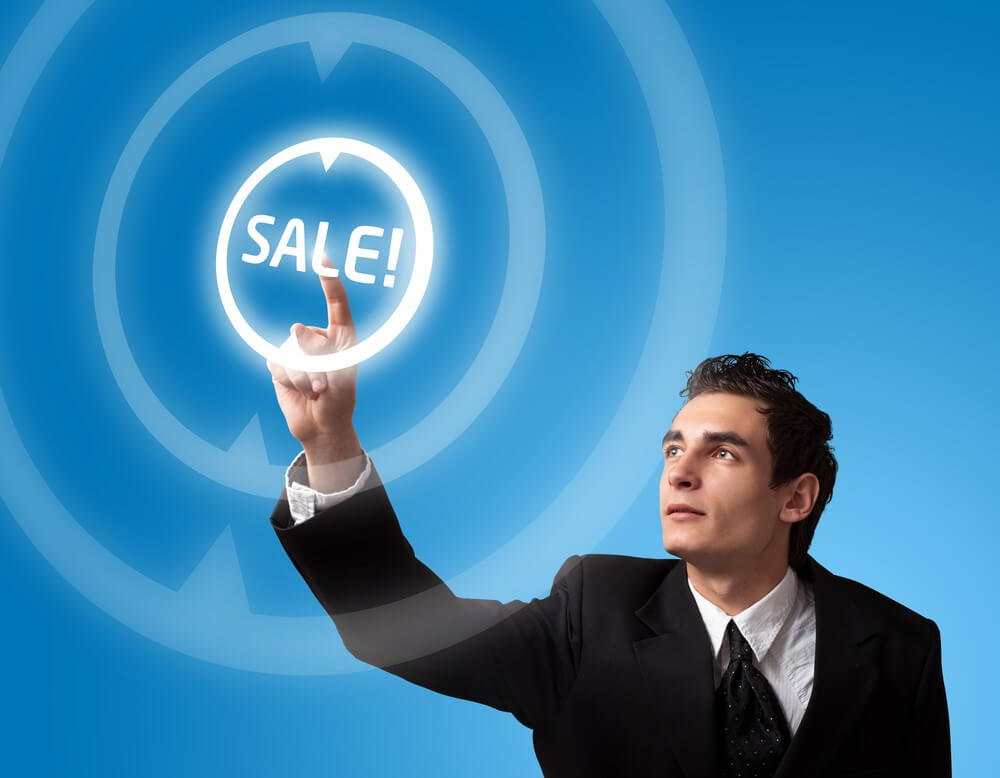 Do you have the passion in business and you like the challenges of meeting sales quotas? Do you like meeting new people and interact with them – possibly expanding your network? If all of your answers are yes, then we want to talk to you! You are probably the new Sale Manager that we have been looking for – and probably the best candidate to join the team.
The new sales manager should be goal oriented because they will have to deal with quite a lot of responsibilities. Being a growing organization as it is has made us busy and occupied. Not to mention that we are going to open several new stores in different areas. The ability to perform a multi-task activity is crucial and the person should be able to work under a stressful condition without compromising performance.
The manager's main tasks include coordinating sales quotas, sales goals, and also sales distribution. He/she will also be responsible to encourage the team members to reach the targets, analyze sales statistics, come up with sales strategies, and expand the company with new territories, clients, and also sales.
Duties and Responsibilities
Establish and maintain sales territories and manage the proper sales distribution
Design, develop, and implement sales plans on a monthly basis – even to quarter and annual base. Checking and monitoring the implementation is also a part of the task
Design, manage, oversee, mentor, and also lead the sales members while providing positive influence and image
Pursue every possible opportunity while following up meetings or calls and also gathering leads at the same time
Recruit, hire, interview, train, and monitor the sales representatives – the already existing ones and the new ones
Make a research of customer requirements, demands, and needs. It includes implementing new strategies or ideas to generate or develop interest in the sake
Meet the sales quotas and strive to exceed them
Make analytical conclusion from the sales data and then come up with improvements or recommendation of changes to reach better future revenue and also customer satisfaction
Perform research on potential sales opportunities and leads and then following it up
Interact and work together with team managers, sales representatives, and also higher executives to formulate the best sales strategies as well as evaluating results and outcomes
Qualifications and Requirements
Have a proven positive track record in the sales result
Have a past experience in customer service, sales, finance, management, administration, or other related field for at least 3 years
Bachelor degree in Administration, Business, Management, or other similar areas
Have a basic skill and good understanding in computer, such as Microsoft Office and other sales software. A familiarity with other programs related to the subject will be a plus
Have the ability to analyze sales statistics and data, and then translate them to solutions and numbers
Have a pleasant personality that can exude positive outcome for other members
Interested candidates are welcomed to send their cover letter, CV, and two recommendation letters to: job@growingera.com before July 10th. Any email later than the date won't be processed.
Similar Posts: