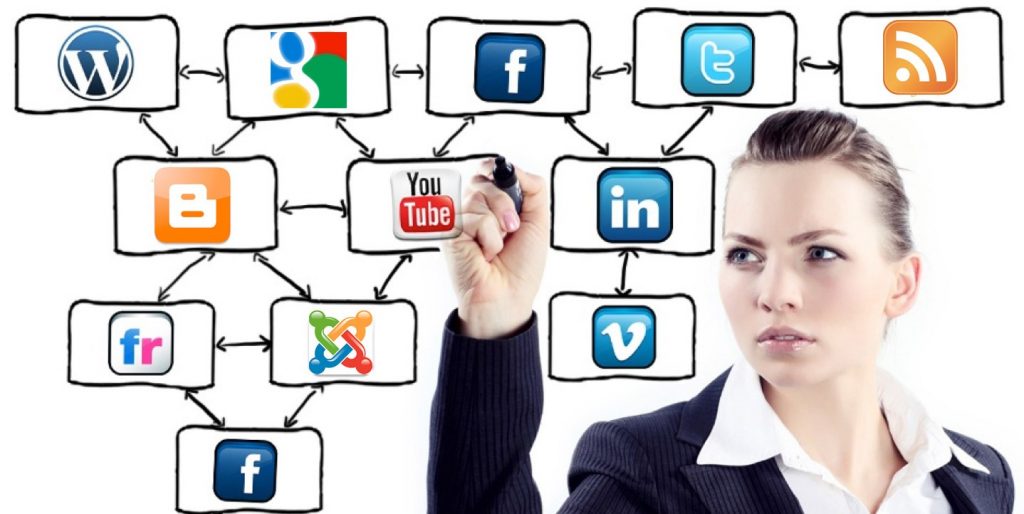 Being a growing startup in this business has driven us to seek a professional and skilled Media Manager that will be responsible for most of our company's needs related to campaign and marketing. The main responsibility of the manager is to create, design, and implement advertising campaigns to introduce and promote the business.
If you have the experience or you have a proven track record for being responsible for any important promotional or marketing project, we definitely want to talk to you – you are probably the person we are looking for! The candidate should have a past experience in creating an effective promotional strategy while having a familiarity (and also knowledge) with different kinds of media types. If you have a direct experience dealing with various media channels and types (such as digital channels or offline ads forms like billboards or magazines), then you may have a big chance to be accepted.
The main task for the job is to increase public awareness and interest in the company, the services, or the products. The method includes introduction through media campaigns while making sure that the project can be completed successfully without going over the planned budgets.
Responsibilities and Duties
Create and optimize the advertising strategies and campaigns for different kinds of channels, target markets, and audiences
Determine the best and most suitable media outlet combination for the promotional tactics and goals
Monitor and oversee both offline and also online ads campaigns, such as websites, billboards, TVs, magazines, or radios
Make reports of the ads campaign results on a regular basis, including the costs and revenues
Create, design, manage, and review the advertising budgets while working together with Marketing Manager
Create, prepare, and manage additional promotional events or projects to support new launches (for products or services)
Work together and negotiate with various media channels to make deals
Create and manage new campaigns that can reach a wider audience and broader target market
Make sure that the cohesive marketing message is delivered and conveyed across the campaigns
Work together and build a positive, long term, relationship with media and its influencers to promote, introduce, and market the brand
Skills and Requirements
Have the skills to combine and also manage data
Have a past experience as a Media Planner, a Media Manager, or other similar position
Able to demonstrate the ability to build effective and successful advertising campaigns
Have an in-depth knowledge, and possibly network, of different media channel types
Understand and familiar with digital marketing
Bachelor degree in Business Administration, Marketing, or other related fields
Have a strong and impressive communication skills with adaptable flair
Have the ability to create and manage KPI and also budget planning
Have the past experience or in-depth knowledge of digital analytic tools such as Nielsen IMS, Moat, or GfK MRI. Other programs are acceptable
Have a positive personality that exudes fun and inspirational manner
Interested candidates are encouraged to send their cover letter and CV to: jobs@mainstream.com before August 10th 2017 the latest. Include a recent photo in the CV.
Similar Posts: