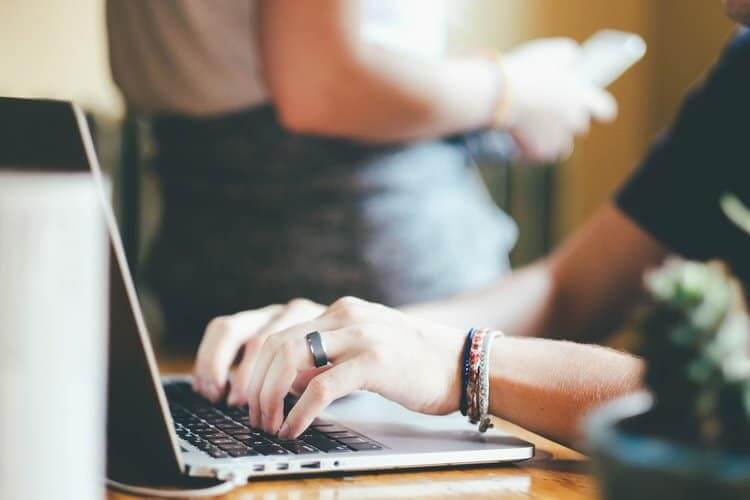 Our growing company is setting up a series of chain stores and establishment all over the country and we need fresh ideas from new Inventory Manager to fill the vacant position. It is possible that we may need more than one candidate to place in several of our establishments and different locations. The main responsibility is to monitor, oversee, and report on the inventory of the company. Never underestimate the task because it holds an important role. Without it, efficient and productive handle of supplies and products won't go smoothly – and it will affect the overall business goals and running.
A professional and trusted inventory manager should be a reliable and honest professional with excellent management abilities and record-keeping skills. The candidate should possess a great attention to business mindset and details. After all, the idea of having such a manager is to make sure that all operations, including production and operation, should have enough materials so their objectives can be achieved and maintained.
Duties and Responsibilities
Inspect and check the business supplies' levels, including the raw materials, to identify or acknowledge shortage
Find a way to check and optimize control and procedures over the inventory
Make sure that the supply and stock are enough for all channels of distribution. It includes covering direct demand and requirements from clients
Use special software to monitor and maintain the inventory's documents and demand characteristics
Record and manage daily shipments and deliveries to make sure that inventory will be enough
Analyze data to predict and also anticipate the upcoming needs, including the future requirements
Place and manage orders to replenish supplies in order to avoid excessive surplus or insufficient supply
Job Requirements
Bachelor degree in logistics, business administration, or related field. A master degree will be highly advantageous
Have a past experience as the inventory manager or any related similar position
Have a working knowledge as well as an in-depth familiarity of inventory management software. Any extra course or knowledge will be a plus
Have good and solid knowledge of forecasting methods and data analysis
Relevant qualification and skill (such as CPIM) will be considered a plus factor
Have a good interpersonal skill with excellent communication ability
Have a positive manner and attitude that can encourage the team. It includes positive attitude on being trustworthy and reliable
Have superb planning and organizational skills
Possess an analytical wit and mind that includes solid math skills
Have keen eyes and details oriented manner
Able to track inventory accurately and also create reports based on the current condition
Salary
Salary will be discussed upon the interview.
Those who believe they have the capabilities and capacities described in the previous section are encouraged to apply. Interested applicants can send their CV, resume, and three recommendation letters to: vacancy@hublotchainsystem.com. This vacancy is valid to September 17th 2016. Please write 'Inventory Manager vacancy' in the subject. Otherwise, we will immediately and automatically discard your email. Your chance of getting to the screening process is bigger if you comply with the requirements. Best of luck.
Similar Posts: