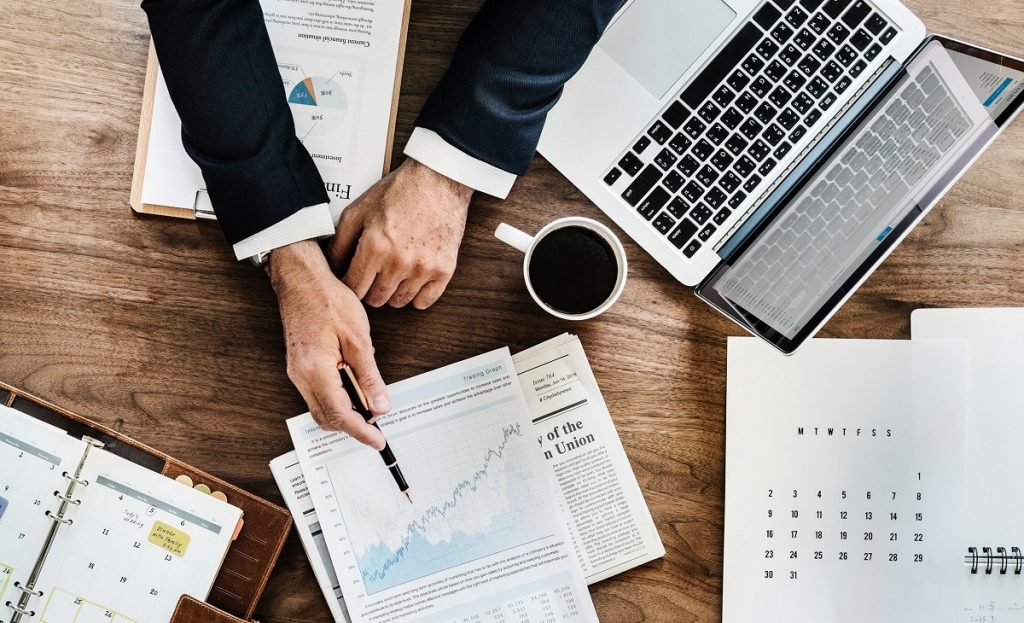 If you have an extensive knowledge of digital marketing, you are probably the person we are looking form. If you breathe in the subject, we seriously want to meet you – and invite you to join our team. We are seeking for a professional and dedicated Digital Marketing Manager to help us. The person will be responsible for implementing, developing, tracking, and optimizing our projects, especially in digital marketing campaigns within all channels and links.
As a professional manager that supervises most of our marketing activities, the individual should have a strong and solid grasp of current marketing strategies and tools. He/She should be able to lead an integrated marketing campaigns from the beginning (concept) to the end (execution). The manager will have to work with many people, such as supporting teams, marketing team, and vendors so the campaigns can be launched on a timely manner without exceeding the budgets. That's why the individual should also have a good communication skill and also good ability to manage the funds.
The Responsibilities and Duties
Design, make plans, build, and maintain the company's social media activities and presence
Plan, manage, and execute the digital marketing activities, including marketing database, SEO, social media, email, and display campaign ads
Brainstorm the creative and new growth strategies
Report, manage, and measure the digital marketing campaigns performance, including doing assessment against goals
Identify insights and trends. It includes optimizing spending and performance-baed outcome
Work together with internal teams in order to make optimize user easiness and experience while creating landing pages at the same time
Measure, execute, and plan conversion tests and experiments
Work together with agencies and other partners
Create conversion points as well as optimizing user funnels and activities
Evaluate and monitor emerging technologies. It includes thought leadership as well as perspective for effective adoption
Job Requirements
Have the past experience in related field. A past experience in digital sales or marketing will be an advantage
Bachelor degree in digital science or business marketing, or any related field. A Master degree will be an advantageous
Have good data driven think and analytical skills
Have a good familiarity with CSS, HTML, JavaScript constraints and developments, and many more
Have a good knowledge of Omniture, Google Analytics, WebTrends and other site analytic tools.
Have a solid knowledge or even past experience with ad serving tools like Atlas or DART
Experience in managing or handling or setting up Google Adwords campaigns, along with the optimization
Up to date with the latest online measurement and also best online marketing practices
Highly creative with problem solving skills
 Salary
Salary and benefits can be discussed later, including bonuses when attending or holding tradeshows, launches, and events
Interested applicants are welcomed to send their resume and CV to: vacant@digitalbroadance.com. Please include the most recent photo in your CV. Otherwise, the applications will be automatically discarded. The vacancy is available to January 6th 2018 or until a new manager has been officially active. Please pay attention to the details so all applicants will be eligible for the screening process.
Similar Posts: